In 2020, animal shelters, rescues, and breeders all reported an increase in interest in dog ownership as socially distancing Americans turned to canine companionship. As the vaccine rollout continues and worldwide travel restrictions have begun to relax, many new dog owners have a renewed interest in travel and are looking to take their four-legged friends with them.
To help you have the best trip possible, InsureMyTrip has shared top tips for an enjoyable pet-friendly vacation.
Preparation is Key
Before leaving on your trip, make sure you have packed all the essentials for your furry friend. A sturdy leash, harness, waste bags, identification tags, treats and pet food are a few important items to include on your packing list. However, most of these items are common and may be available at your destination should you forget them.
Copies of your dog's medical records and travel documents may help to prove ownership, health and history of vaccinations for your dog should the need arise or any officials ask to see them. Also, if your dog requires any medications, these should be labeled clearly and packed in a secure place.
A microchip registration may also be considered for your dog prior to departing. An exciting new environment with new areas and scents to explore may increase the chances of an adventurous dog getting lost so owners may want to take this extra precaution in keeping them safe.
Plane Travel
If you decide to travel by plane, be sure to carefully review the airline's pet policy before booking your reservation. Some U.S. airlines, such as United Airlines and American Airlines, temporarily suspended or limited their pet carrying policies due to the coronavirus pandemic.
Policies and prices do vary between airlines and can sometimes depend on the country you're traveling to (domestic or international) and the size and breed of your pet.
Travelers may also consider contacting the airlines directly to confirm their policies in the airport and on the plane to limit any day-of-travel issues at the airport. Some airlines are more pet-friendly than others, so it's important to plan ahead.
Secure Your Pet
If traveling by car, the safety of both you and your pet are top priorities.
Use a special seat belt or harness for your dog to ensure they're not able to roam around the vehicle and distract the driver.
A pet carrier is also a good option. Be sure it's sized correctly for them, as they should be able to stand up and lie down comfortably. These options will help protect your pet from being able to distract the driver and in case of a sudden stop.
Plenty of Rest Stops
Like humans, our pets need frequent stops for water, toilet breaks and stretching their legs. We recommend you prepare accordingly and build these stops into your travel itinerary.
Consider another human travel partner to help share the driving and pet care responsibilities.
Creature Comforts
Once all the essentials are packed and the health and safety checks are done, it's worth packing some of your pet's favorite items.
Bring a pet bag with their favorite food, treats, toys and a blanket.
Once you're ready to go, leave them with a favorite toy to keep them busy for as long as possible, especially if they're a nervous pet.
Do Your Research
If you're traveling to a new destination that you haven't been to before, make sure you do your research to ensure there will be plenty of dog-friendly accommodations and public spaces.
Be careful when booking your accommodation as many hotels charge additional fees to accommodate your pet, so make sure you look around for pet-friendly hotels that accept animals without an unexpected upcharge.
If you can't find a hotel in your intended area, consider additional vacation rental options. Popular sites such as Airbnb or VRBO have search functions that filter for pet-friendly vacation rental homes.
There are also a number of apps that act as a helpful guide when on the road with your pet. For example, All Trails can help find dog-friendly hikes, Bring Fido allows you to find hotels, attractions and restaurants that welcome pets, and Pet First Aid By American Red Cross helps you locate the nearest emergency animal hospital.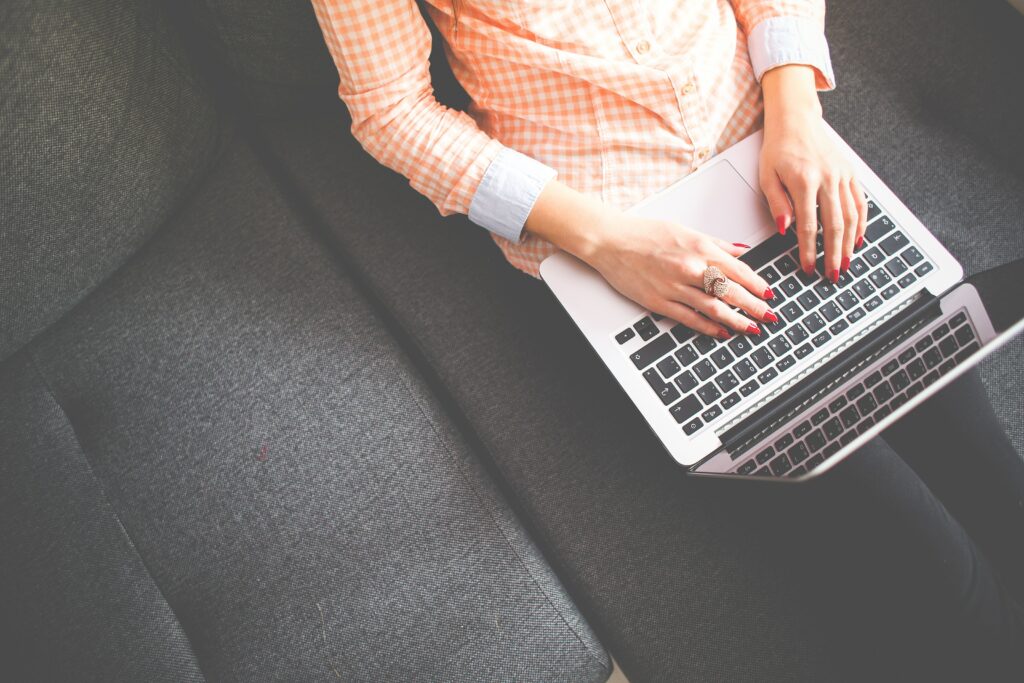 Sarah Boisvert
InsureMyTrip.com is the world's first major travel insurance comparison website, and over the course of two decades, has continued to lead the industry by sticking to one simple principle: Making sure we get it right for you.