Mom's to-do list is often longer than a CVS receipt! It's no surprise that they need a little boost to help them tackle everything. Boobie Superfoods fuels moms for every stage of motherhood with real ingredients for pregnancy, lactation, raising a family and beyond.
Now the brand is gearing up for the launch of a superfood electrolyte mix to help deal with morning sickness and the need for extra hydration. Hydromom, part of the new Moments by Boobie collection will be available on the website on Feb. 9 and will hit Target shelves in March.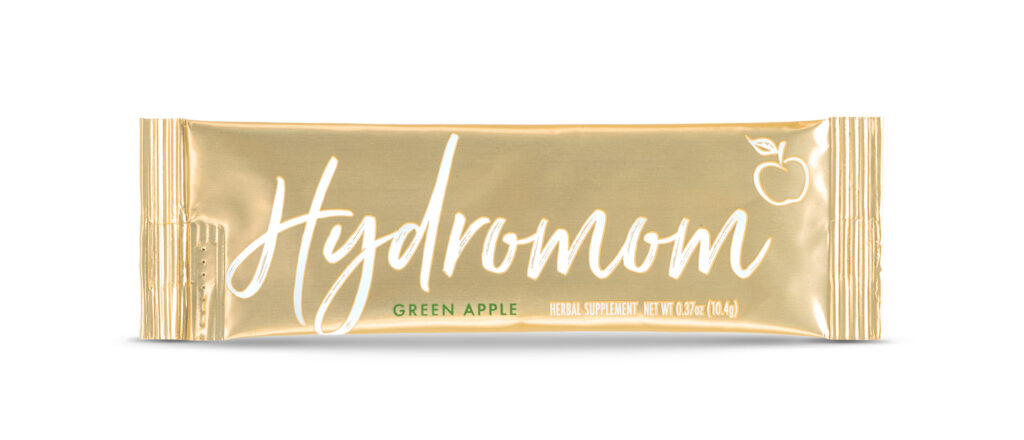 Boobie's current offerings include: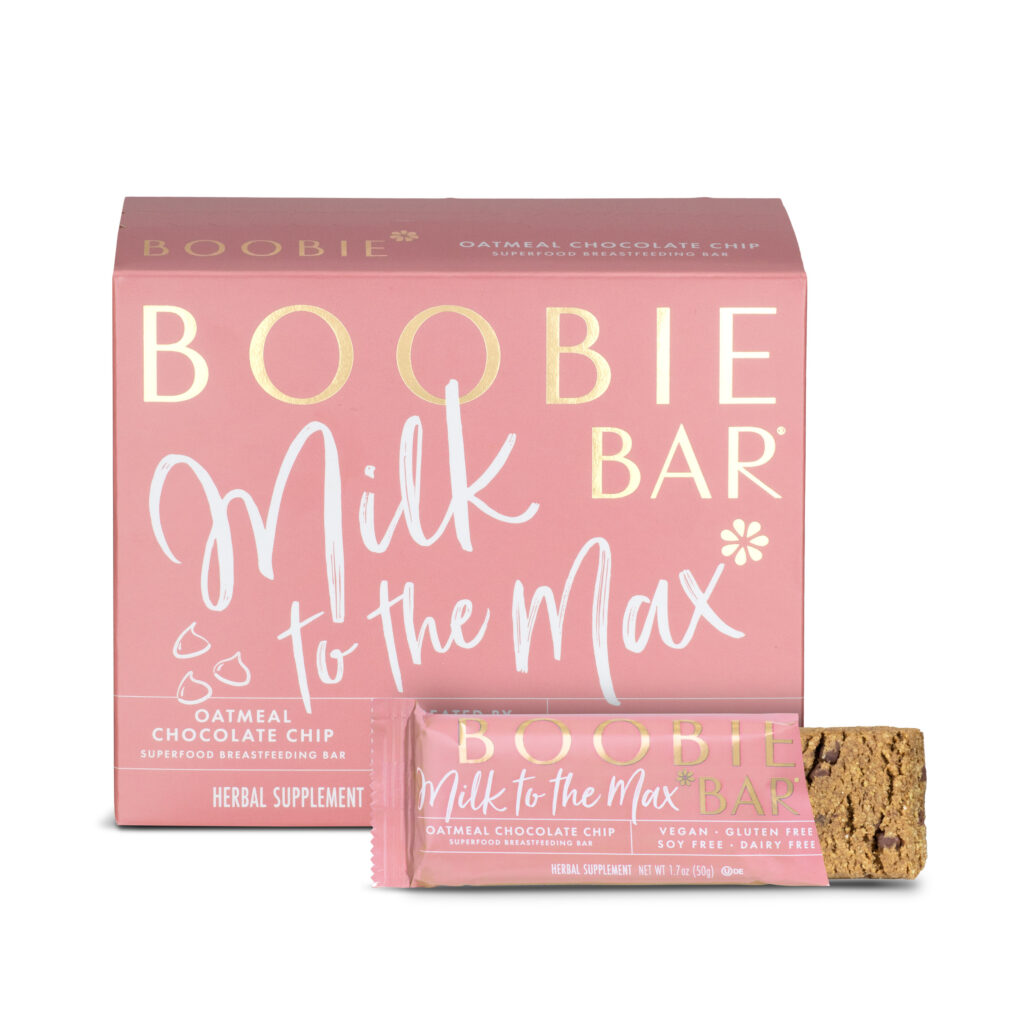 Boobie's Milk to the Max bars are one of the brand's most popular products. Packed with six powerful, milk-boosting superfoods to replace messy teas and hard-to-swallow pills, these delicious bars are the most convenient way to support a healthy milk supply.
Boobie Body ($44.00/20 servings)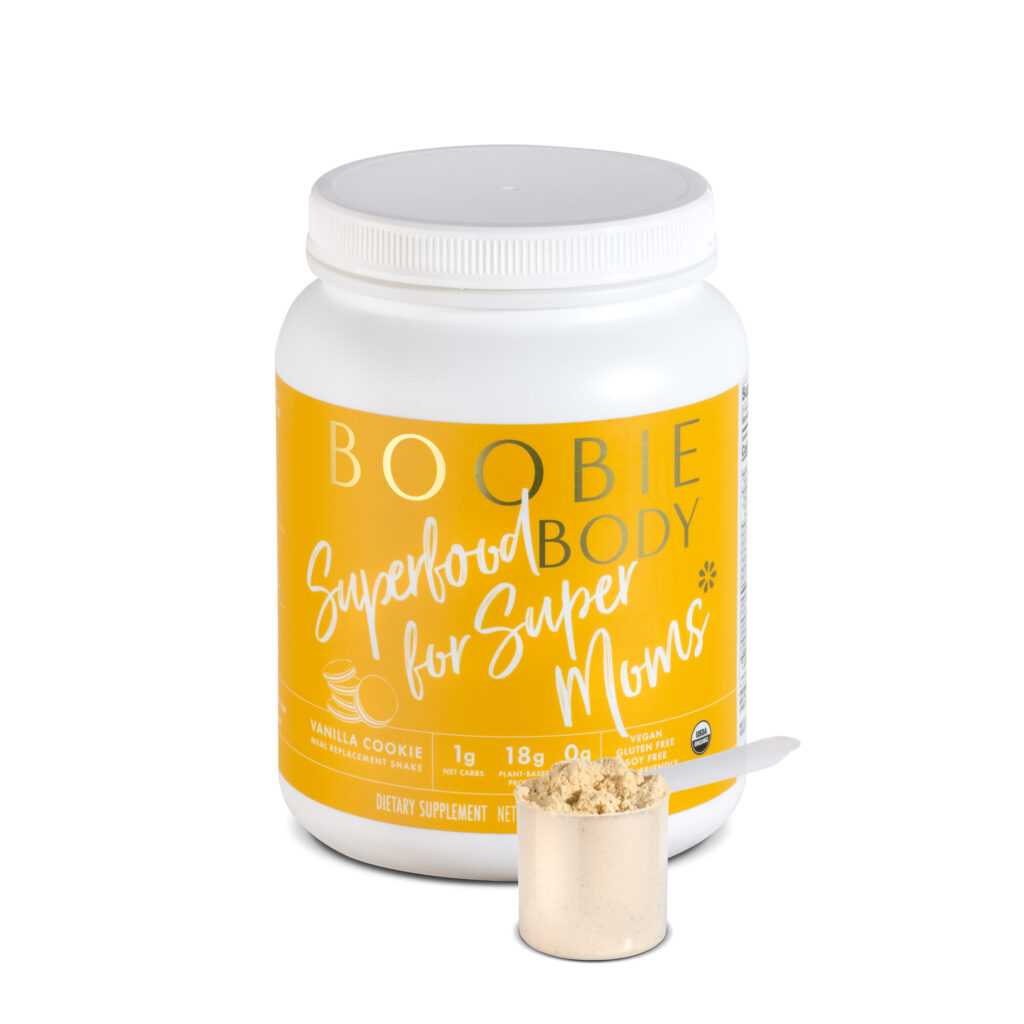 Available in four delicious flavors, Boobie's Superfood for Supermoms shakes make achieving your goals easier in every stage of motherhood.
Boobie Bears ($20.00/45 gummies)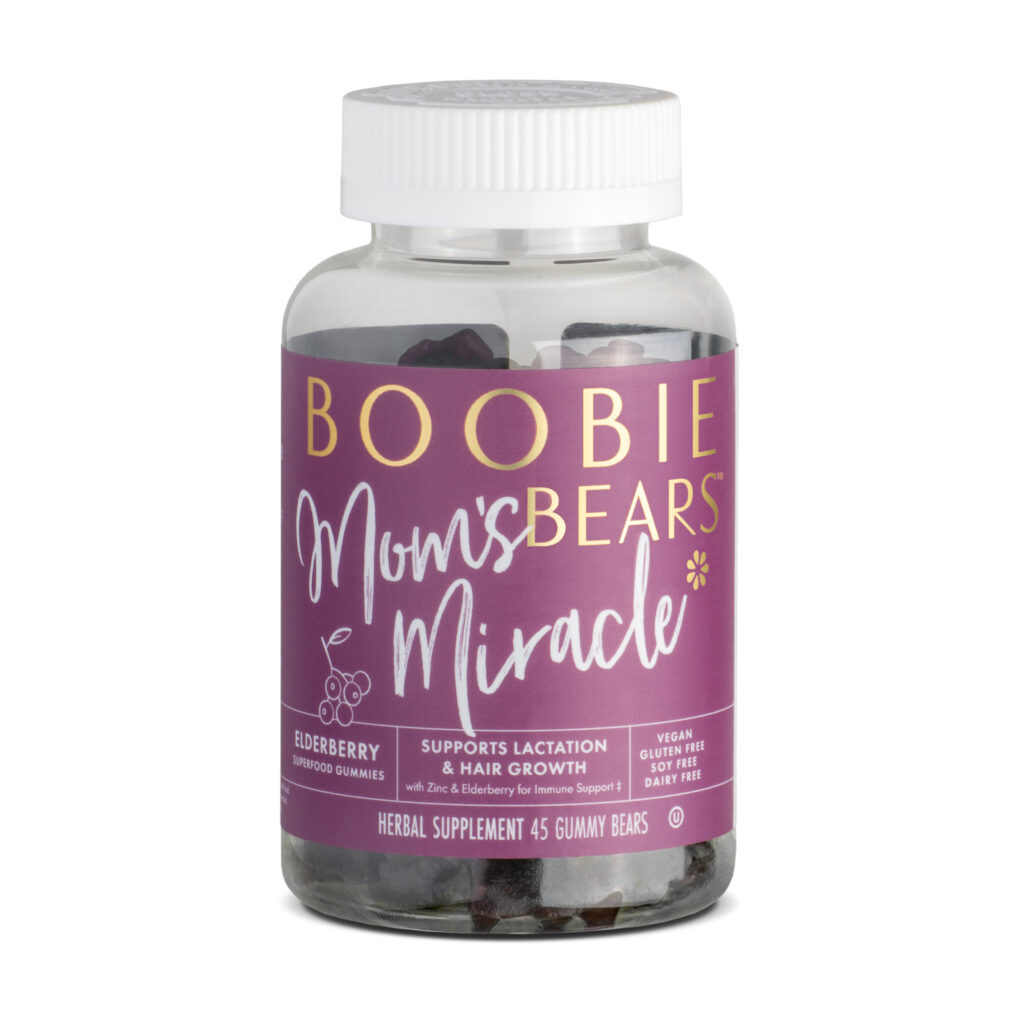 These Superfood Gummies solve three of mom's most common issues (low milk supply, hair loss & getting sick) rather than focusing on only one.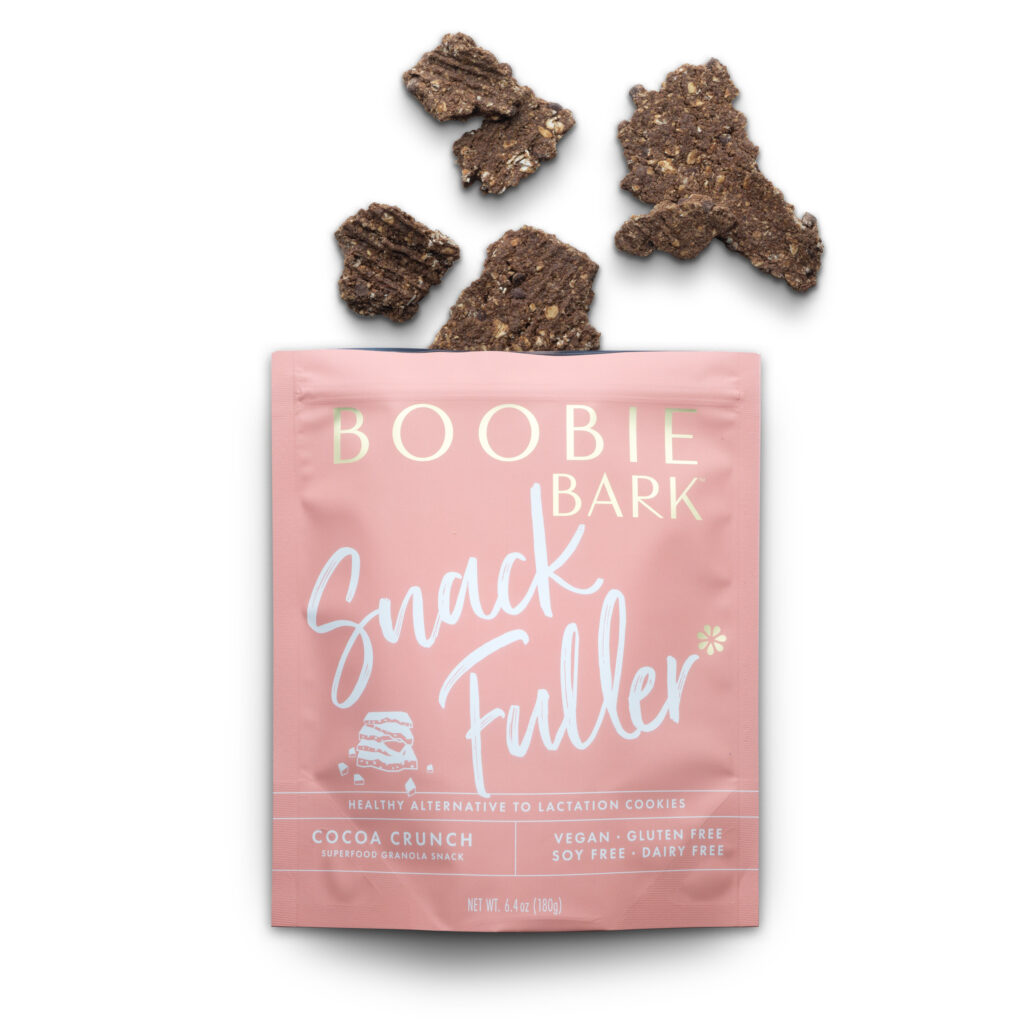 Boobie Bark is a crunchy, chocolate bark that's perfect for healthy moms looking to Snack Fuller, in all stages of motherhood. The cocoa crunch flavor is delicious as a yogurt topping, with cereal or for snacking on-the-go.