It's totally a shopping win when you hand over a stack of coupons and watch the total on the register slowly tick down. It makes us wonder. How many people clip coupons or take advantage of cash-back rebate apps? Ibotta , the free cash-back rewards and payments app, has the answer and the numbers are staggering.
Ibotta has tracked user data for the past five years showing which states have saved the most money using the app, and also which have the most consumer savvy-shoppers.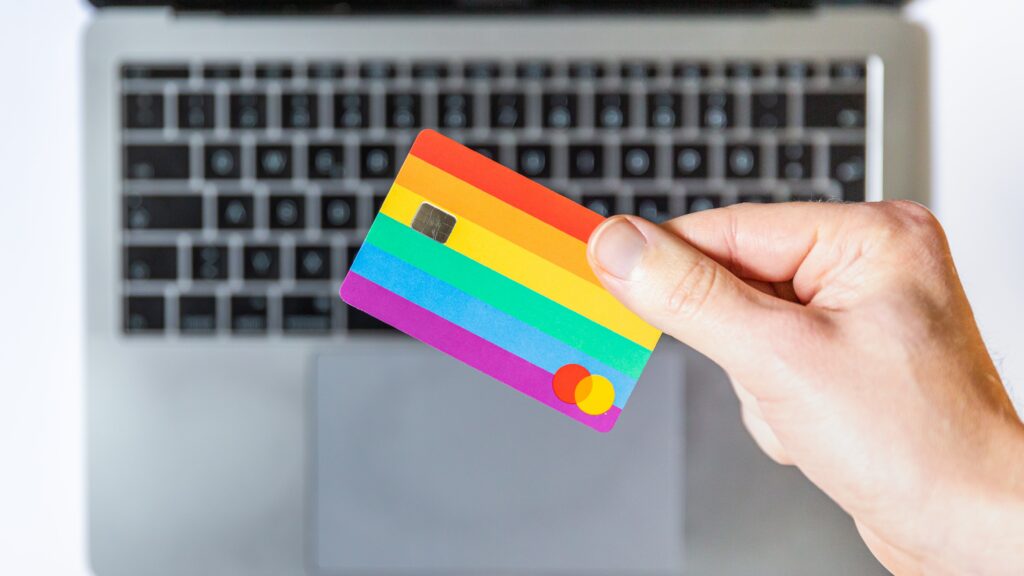 Data below shows the cash-back amount residents in each state in the top 20 have earned:
Florida – $72,666,574
Texas – $70,823,896
California – $58,568,887
Ohio – $43,095785
Pennsylvania – $39,537,895
North Carolina -$35,268,274
Georgia – $34,659,409
Illinois – $33,749,148
New York – $33,091,948
Michigan – $30,619,987
Virginia – $30,288,391
Tennessee $23,334,857
Wisconsin $20,548,185
Missouri $20,234,190
New Jersey $18,833,760
Indiana $18,506,277
Arizona $17,722,400
South Carolina $17,009,703
Colorado $15,853,566
Washington $15,079,897
That's a lot of savings!
According to state population data combined with Ibotta's data, most states average about 15% of their adult population using the app, which means that most states could save 6.5 times the amount of money they already have if more people used the app.
Based on Ibotta's data these states where each user, on average, has saved the most money.
Maine
New Hampshire
South Dakota
Wisconsin
Idaho
Nebraska
North Dakota
Wyoming
Ohio
Arkansas
Virginia
Pennsylvania
Iowa
Michigan
Minnesota
Oklahoma
North Carolina
Colorado
South Carolina
Tennessee
Did your state make the list?
Considering that some retailers have amazing cash-back offers and that some people only use Ibotta passively, residents in the top 20 states definitely know how to save money on their everyday purchases. On average, users see about $20 a month but many save $100+ per month using Ibotta.
That's definitely a win – win!