Flowers are the perfect gift for any occasion. The first professionally curated DIY floral arrangement experience, Bouquet Box, brings accessible floral luxury to all. Plus you get to create your own dazzling display. 
Bouquet Box was created by Hollywood's leading DIY expert Courtney Sixx and co-designed with celebrity florist, Mark Held of Mark's Garden. Each monthly arrangement is inspired by displays from A-list events that Held designed with easy-to-follow DIY instructions from Sixx.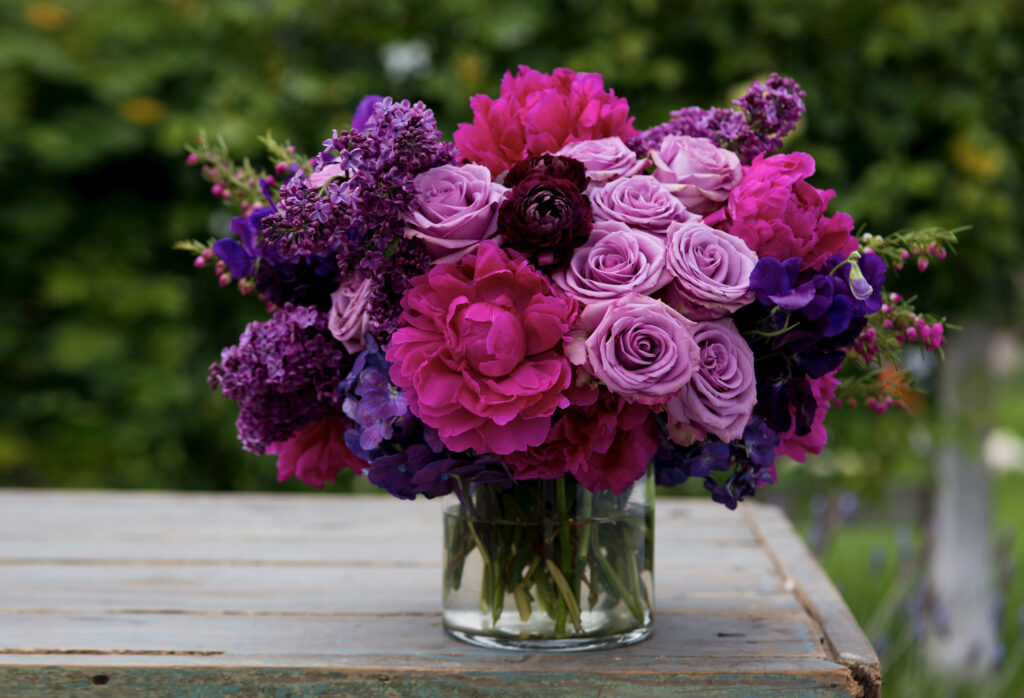 Each Bouquet Box includes everything you need – the precise number of curated flowers, a reusable vase, a proprietary grid lid, tools and access to photo and video tutorials, to create a dazzling display. The step-by-step process will turn anyone into their own master florist.
Plus, Bouquet Box uses high-quality, ethically farmed, cut-to-order fresh flowers, shipped directly and handled with care which allows arrangements to last twice as long as common arrangements.
Experience Bouquet Box yourself or send this creative gift to anyone who loves flowers.
Choose from:
Monthly: starting at $99/arrangement; 1 arrangement/month
Seasonal: starting at $109/arrangement; 1 arrangement/quarter
Individual: starting at $119/arrangement
Have fun assembling the arrangement as a relaxing self-care activity or include your family for a memorable experience.