Craving donuts and chocolate? Now, you don't have to choose. The new KIT KAT Chocolate Frosted Donut Flavored Bar is doing double duty for your taste buds.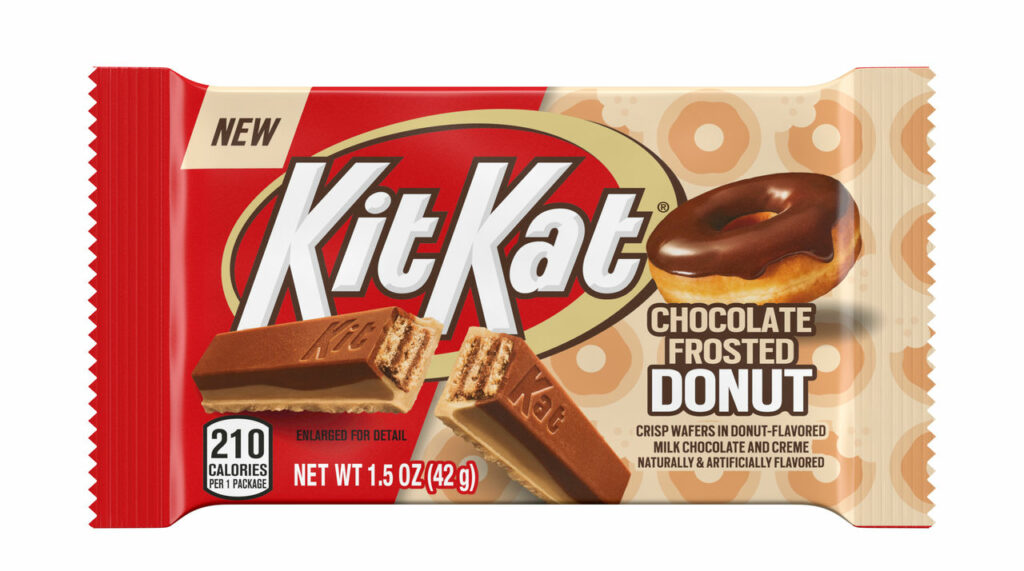 With just one bite, you'll experience a taste experience like no other with smooth milk chocolate layered on top of donut-flavored creme.
KIT KAT Chocolate Frosted Donut Flavor is available at retailers nationwide in standard and king sizes. Donut worry, this new flavor will be available year-round.