If you are heaing out on vacay in the coming weeks, then you may want to check out this list of travel essentials. You may be in the market for a new duffle or cute bucket bag. After you make your reservations, grab a new bag or two.
KEDZIE Aries Convertible Bucket Bag 3-Way Backpack Crossbody Strap Purse
This sporty bucket bag can be styled as a crossbody, sling or mini backpack to match any fit or activity in just a few clips.
Get through the airport in a breeze with Cinchas Travel Belt. Neatly secure your personal bag to your carry-on or checked luggage handle. Cincha's Travel Belt come in an array of colors and personalization options.
Kedzie Triple Threat Foldable Duffle Shoulder Bag
Perfect for traveling, pack away this foldable duffle bag in case you need to bring it out as your additional carry-on. Available in olive, black and charcoal, you can also mix and match adorable interchangeable straps.
KEDZIE Interchangeable Adjustable Strap
Durable and versatile, these unique additions clip on in a snap to match your mood and outfit.
Lu & Elle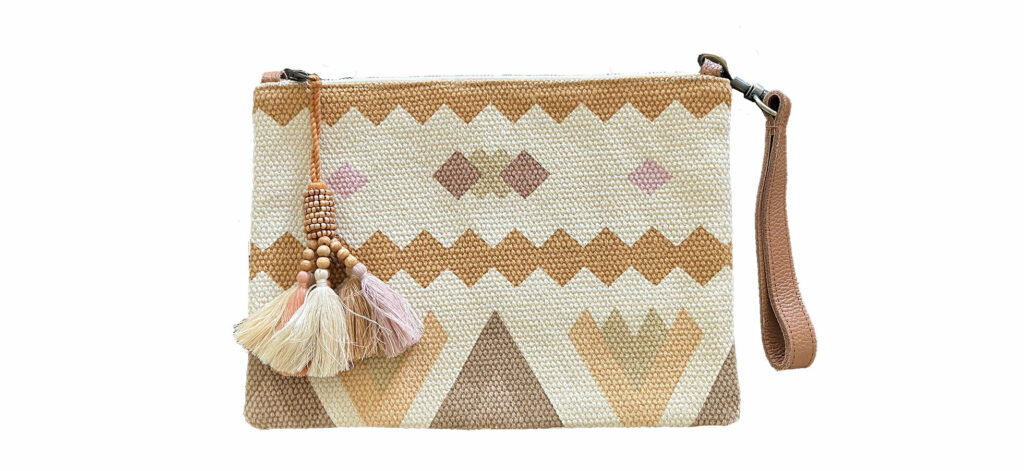 Offering globally inspired and effortless bohemian handbags, Lu & Elle uses beautiful ethnic fabrics, interesting details to embody a relaxed, yet playful wanderlust vibe.
Rollink Flex 360 Large Checked Fully Collapsible Suitcase
This fully collapsible 4-Wheel Spinner​ suitcase magically collapses down to 6″ thick. When not in use, this suitcase takes up minimal space and is easily stored under your bed or in your closet.
Happy Travels!