Don't forget your furry best friend on Christmas morning. Check out this list of pawsome gifts and snag a few for under the tree. Keep scrolling for some great ideas.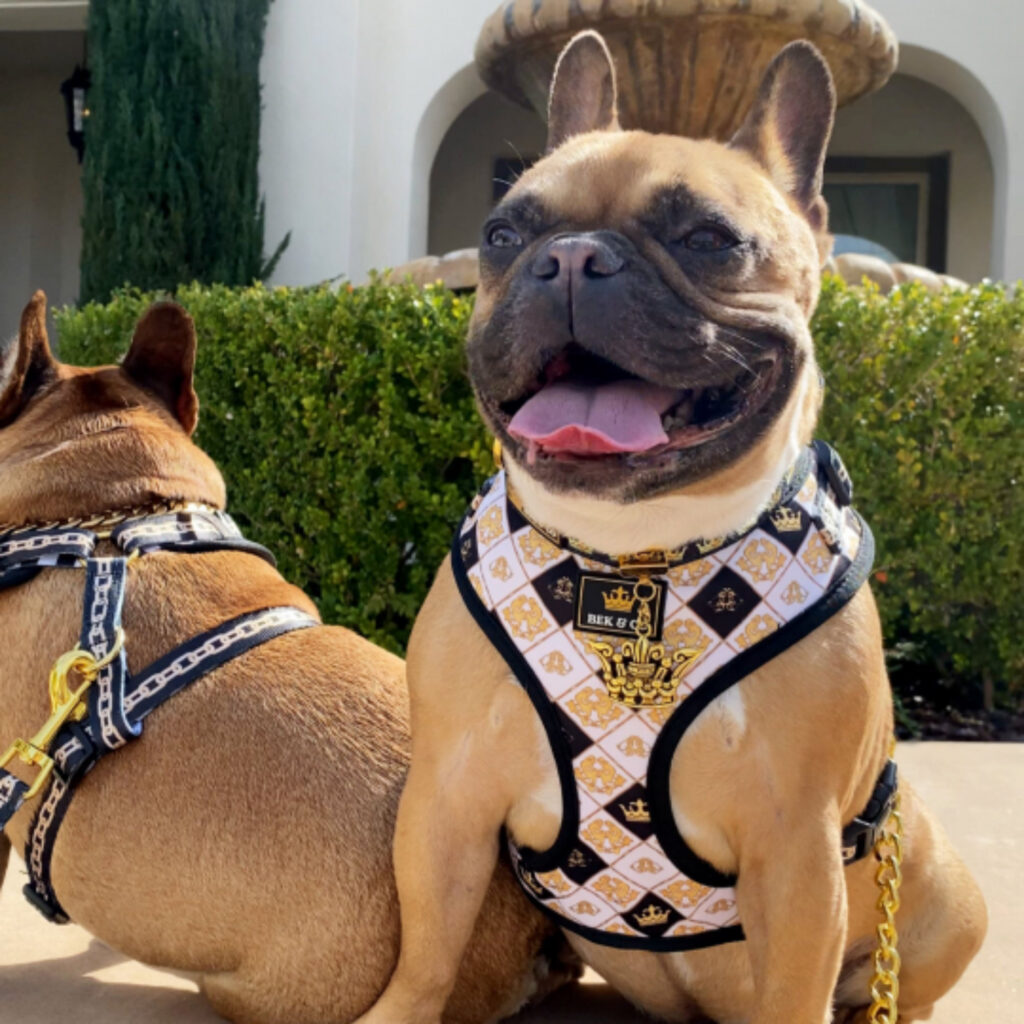 Your pup will look and feel like royalty in the exclusive Royal pattern harness from Bek & Co. Featuring a black and white harlequin design with golden scrolls and crowns with a mesh side designed in bold black and white stripes with reels of gold chains.
Coffee Cup Durable Rubber Chew Toy & Treat Dispenser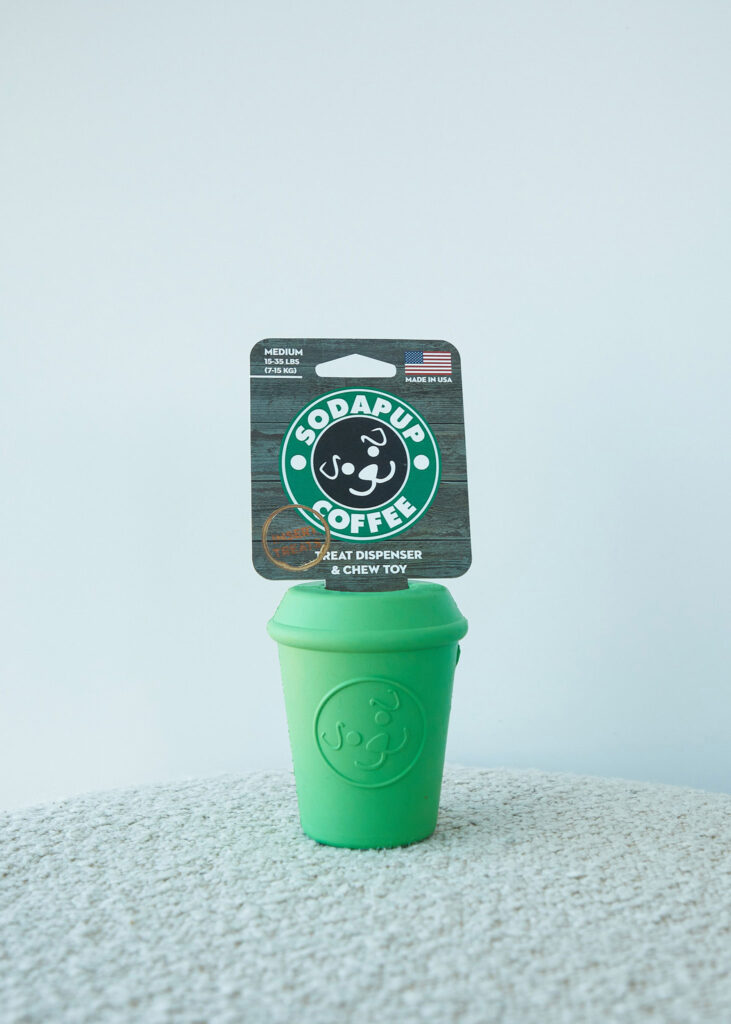 The Coffee Cup Toy from dexypaws will provide hours of happy chewing for your dog on Christmas morning. Help your dog fight boredom by filling the Coffee Cup Toy with treats like kibble, canned dog food, peanut butter, or your favorite dog treat recipe.
BarkBox 2-in-1 Interactive Plush Puzzle Dog Toys
This toy is designed to be destroyed, with a smaller squeaker inside to surprise your pup and make for long-lasting playtimes.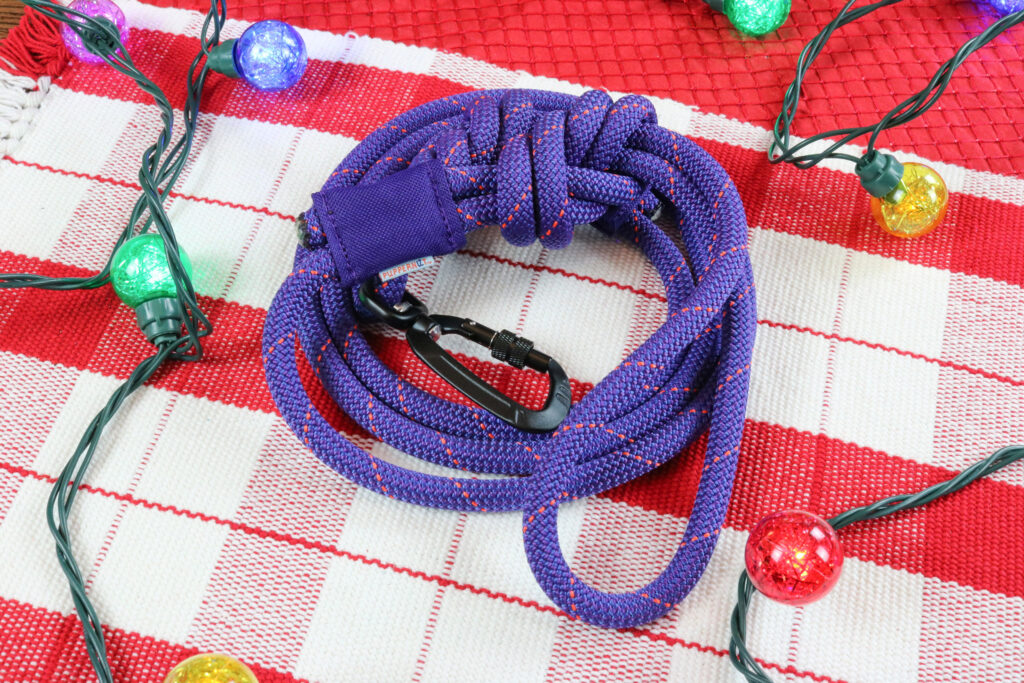 Puppernut's Big Dawg and Slim Series rope leashes are made with premium dynamic nylon rock climbing rope, designed to withstand continuous scraping against rock faces and high-impact falls. The lightweight aluminum carabiner with screw-locking capability adds an extra level of security without weighing your pup down. Waterproof Ottertex canvas secures rope ends in place, and the double figure-8 knot construction takes full advantage of the natural strength of the rope.
Nerf Dog Bash Ball Dog Toy with Interactive LED
The bright LED lights make for easy tracking for you and your pet, no matter where or how far you sling it.
The Premium Rectangle Curved Pet Bed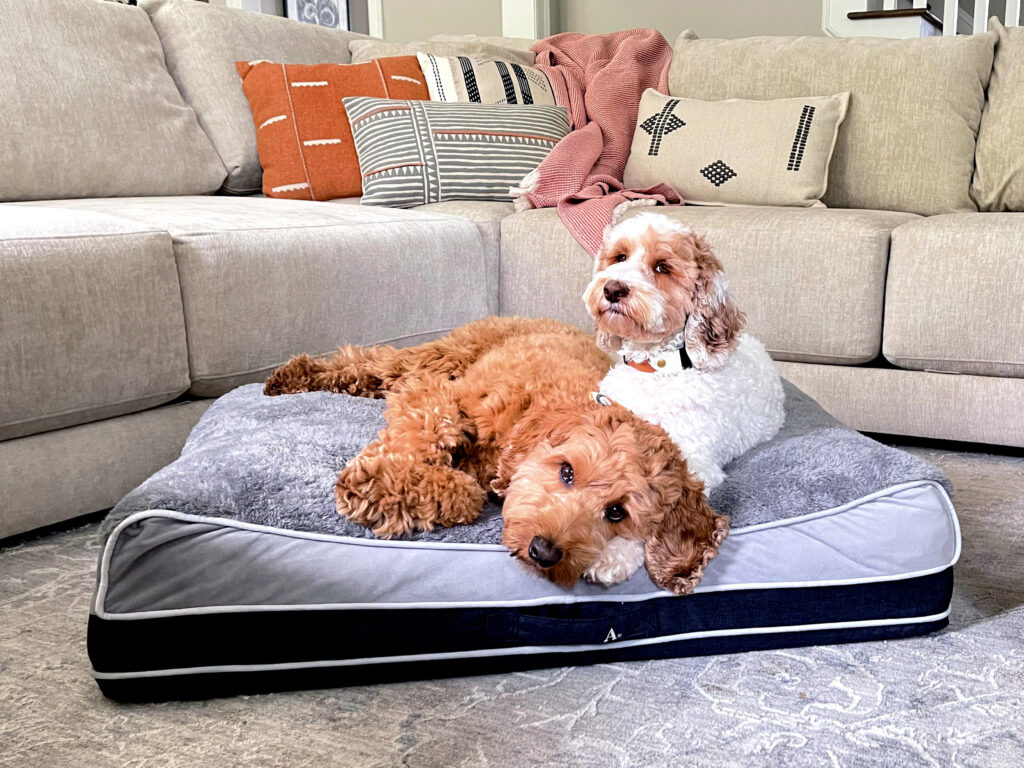 This rectangular pet bed from Allswell is stuffed with micro plush material to give your best puppy friend the best nap ever. Plus, the cover is removable and machine washable, making it a breeze to clean.
Genuine Leather Collar Slide in Leopard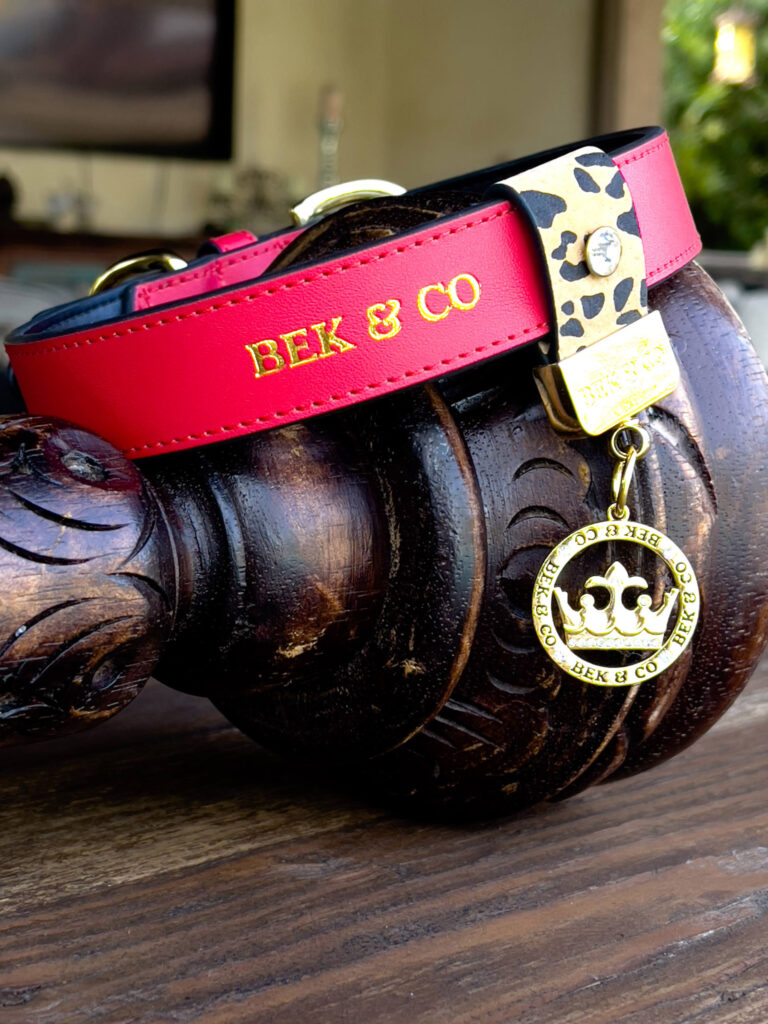 Looking to spoil your pup with luxe dog accessories? These handcrafted genuine leather collar slides can be added to any 1-inch collar and are made in Luxurious Snake, Alligator, and Leopard print leather. Every slide comes with a Bek & Co pendant and is adorned in crystals.
These funny dog toys are a great gift for any dog lover.
Navy Zip-Up Winter Puffer Vest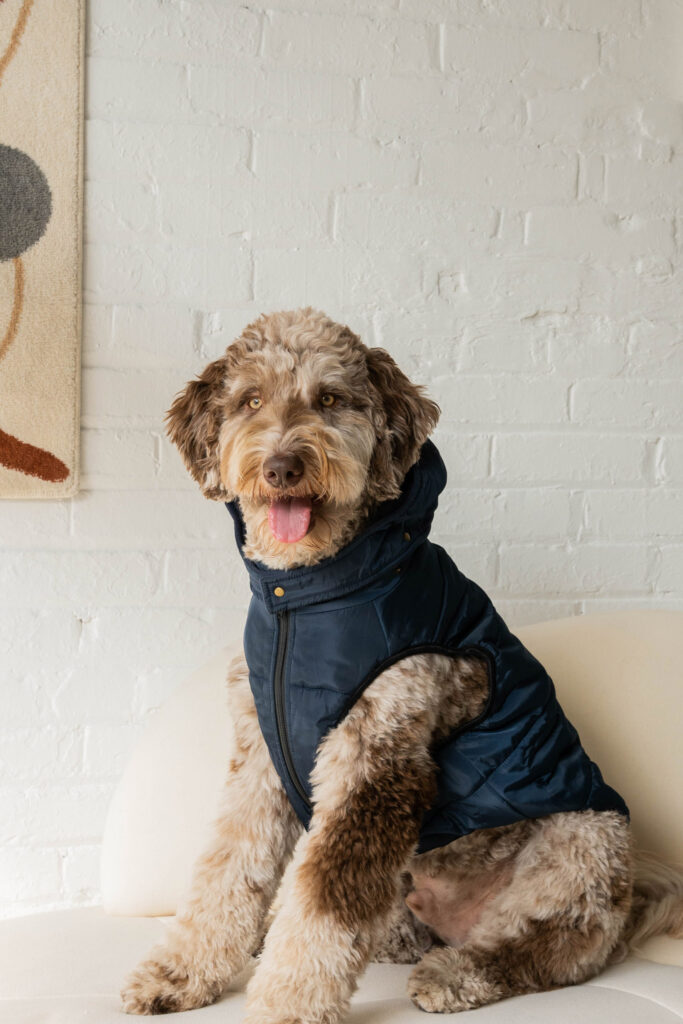 Help your favorite pooch stay warm with this puffer vest insulated with a soft cotton fill which is double layered to provide the best protection against the cold and snow. It also includes a removable hoodie and bronze accented buttons.