Honey, who shrunk our Nugget? Available on November 6, the Mini Nugget miniature play couch is a teeny tiny version of the original Nugget kids and parents know and love. This pared-down version really packs in the fun and creativity.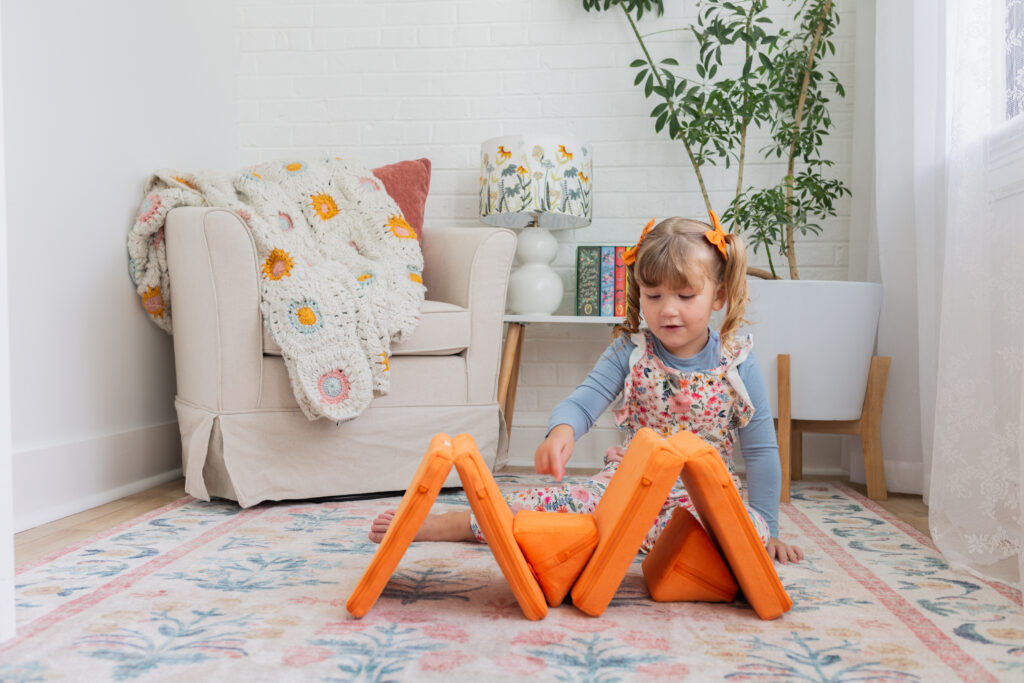 The Mini Nugget is the perfect size for your child's favorite toys, stuffies, and dolls to share the Nugget fun. Measuring 9.75 x 19.25 x 3, the Mini Nugget is the perfect launching pad for imaginative play. Your little one can build a castle or their favorite doll, a lounge chair for a beloved teddy bear, or a ramp to drive their toy race cars on. You'll never guess what they'll create next.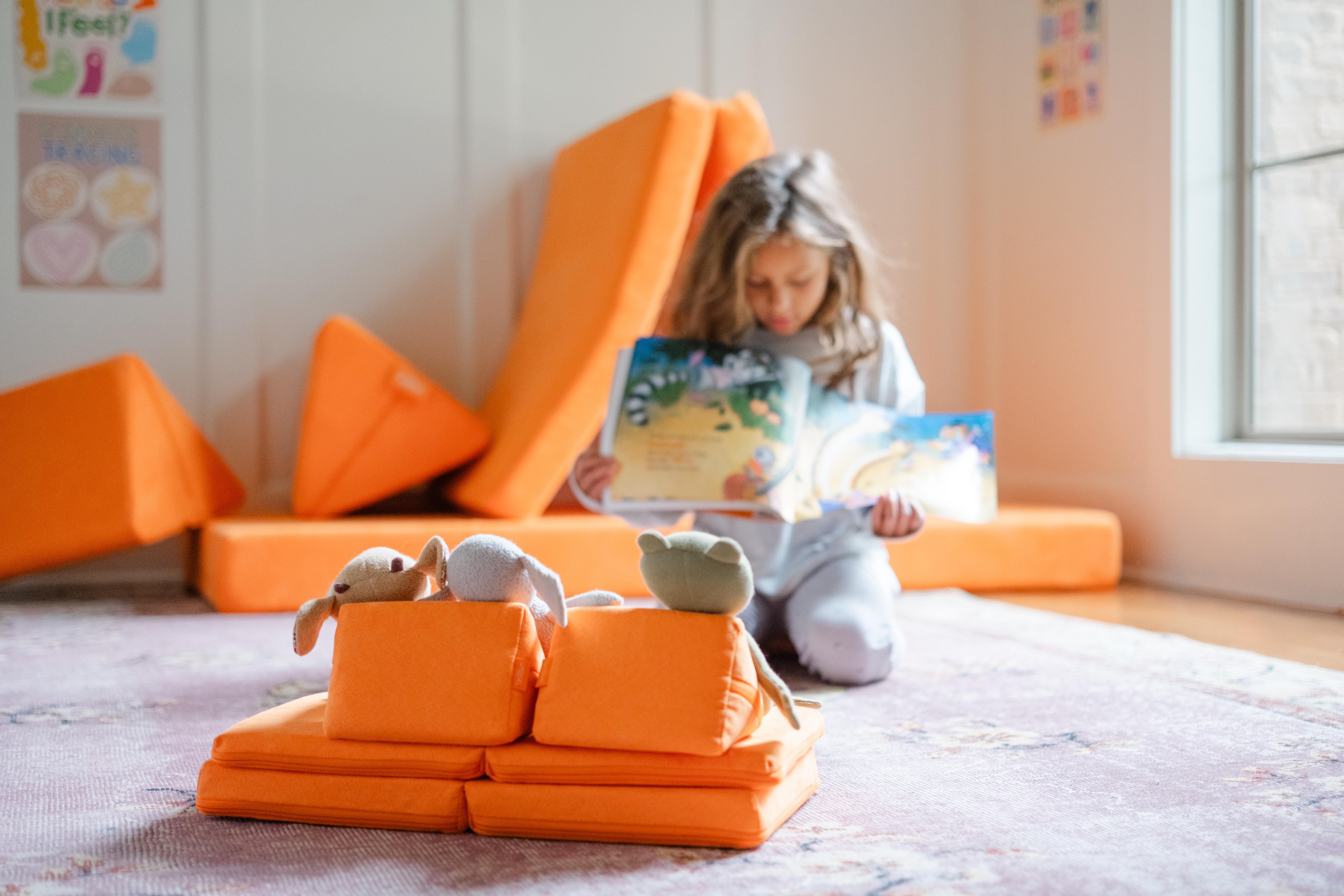 Exclusively available in Nuggeteer orange, the Mini Nugget ($59) will be available in a limited quantity on November 6 – once they're sold out, they're gone!