Barbie is recognizing Wilma Mankiller as the newest addition to the Barbie Inspiring Women series in advance of her birthday on November 18.
Mankiller was the first female Principal Chief of the Cherokee Nation and a fierce advocate for social justice. As a social worker who dedicated herself to empowering indigenous communities, Wilma worked hard to make the world brighter for future generations, earning the prestigious Presidential Medal of Freedom in 1998.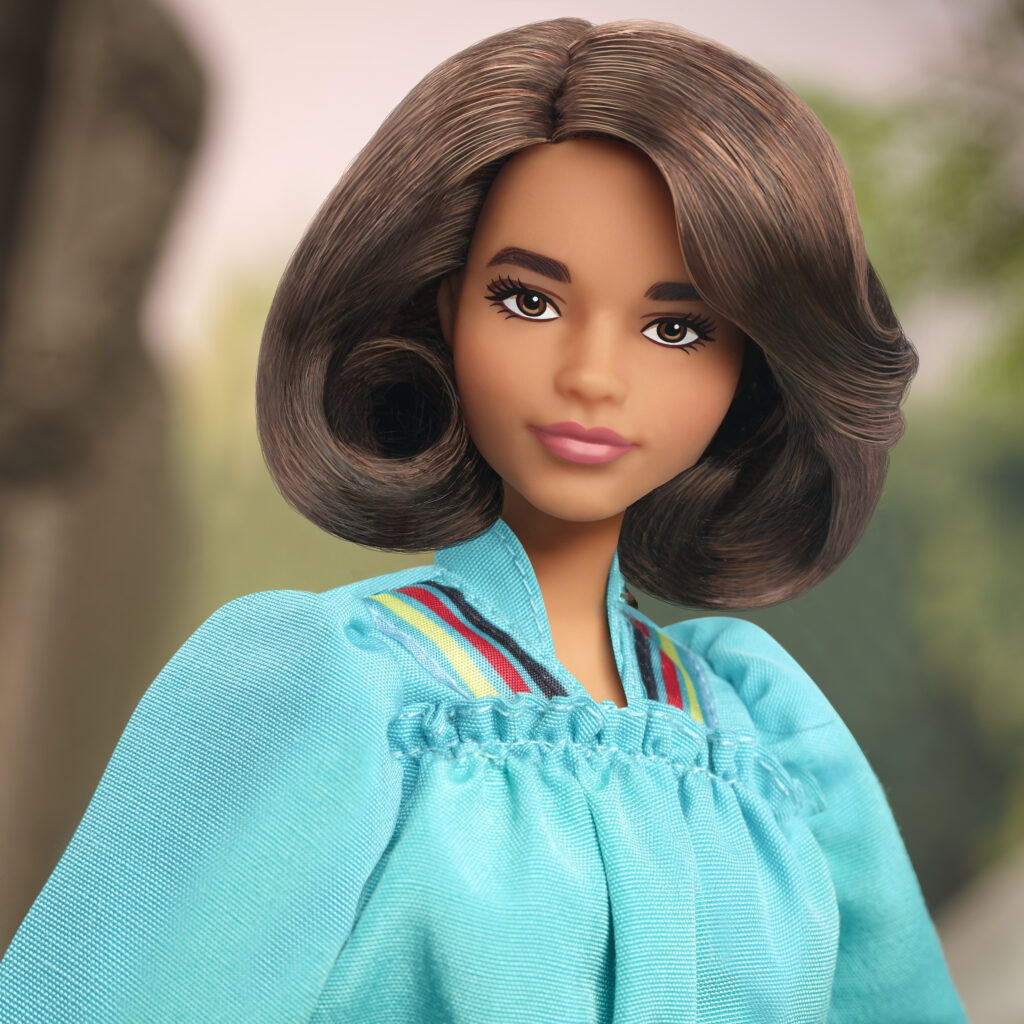 Barbie worked closely with Mankiller's family and friends, including Wilma's husband Charlie Soap and friend Kristina Kiehl, as well as Wilma Mankiller's Estate and the Cherokee Nation, to sculpt a doll in proper reflection of her likeness.  
To honor Wilma Mankiller's tireless dedication to Native American and women's rights, Barbie will contribute $25,000 to The American Indian Resources Center– an organization whose mission is to provide cultural and educational opportunities to nurture the growth of indigenous communities. This donation aims to support initiatives dedicated to empowering indigenous women and girls and fostering cultural preservation and traditions within the Native American community.
The Wilma Mankiller doll will be available on the Mattel Shop beginning November 17, retailing for $35.