Looking for the perfect outfit for your holiday greeting cards? Kidpik is the answer to all of your little one's fashion needs. Not only can you find the right look for the holiday party, but you can easily replenish your kid's wardrobe year-round.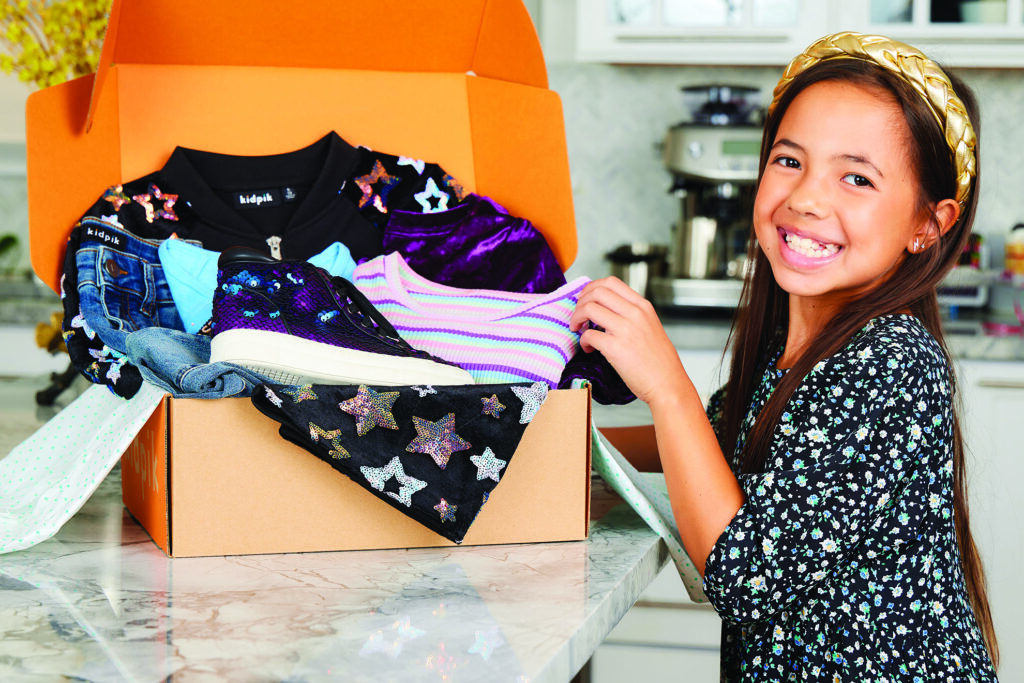 While Kidpik is known for its subscription boxes filled with hand-picked outfits tailored to your child's unique taste, you can also count on them for all of your family's style needs.
It's so easy! Head over to Kidpik to find head-to-toe looks for boys and girls. You can also check out pre-styled boxes which are just like a subscription sans quiz and frequency. You can even find individual items to expand your mix-n-match options for subscription and pre-styled boxes.
You can also find Kidpik on Amazon too!