The snow is going to start melting soon, we promise. That means it's time to start thinking about planning some springtime fun. Warm weather means more time spent outdoors so it's the perfect time to invest in bubbles.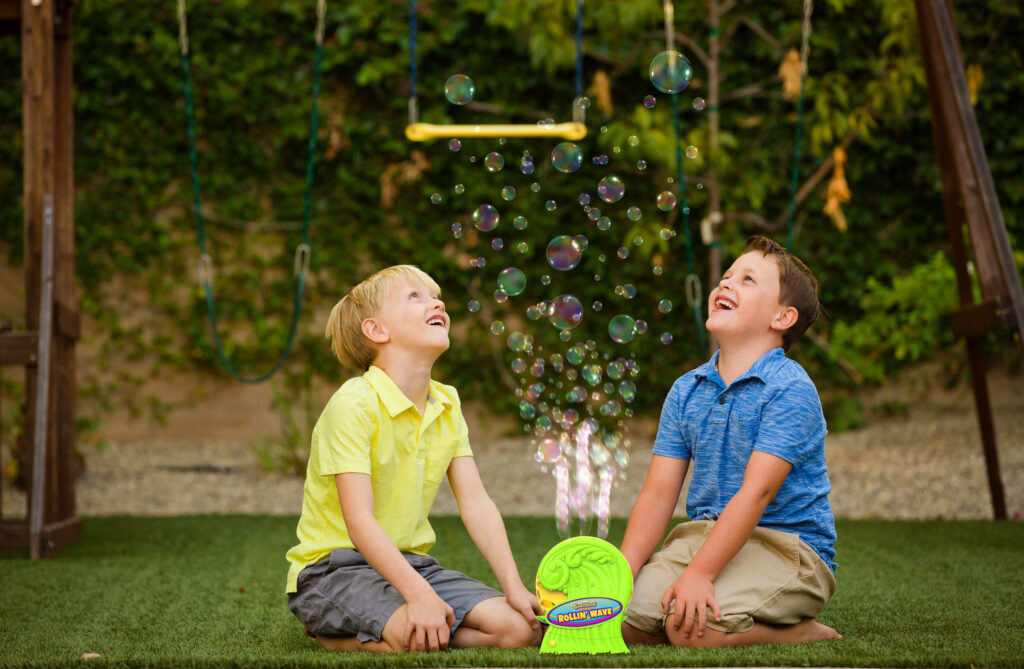 Why only have a few bubbles when you can have a Gazillion? Gazillion Bubbles toys fill your backyard with plentiful, poppable bubbles to delight kids of all ages. Available on Amazon, there are two new ways to bubble: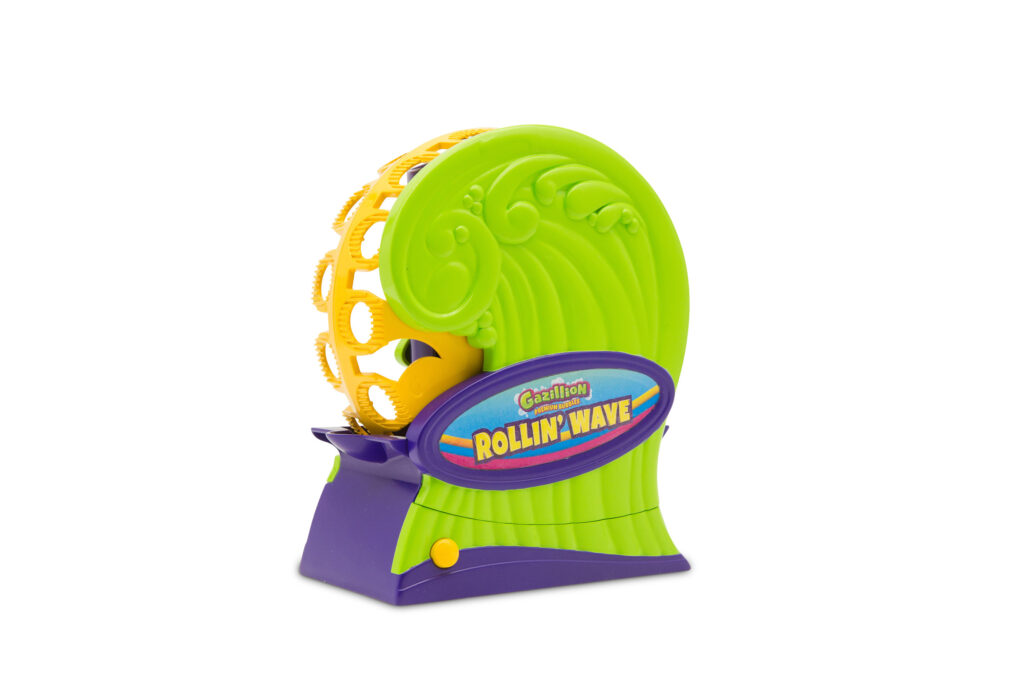 This innovative bubble maker uses its rolling wheel to send hundreds of bubbles in an upward direction.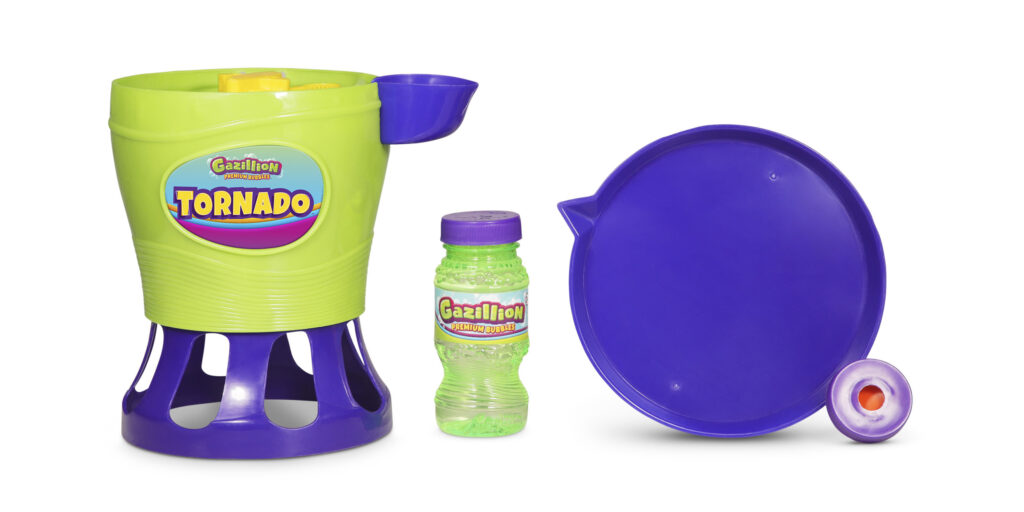 This kids' bubble machine blows 4500 Bubbles per minute straight up into the air.