It may not be your favorite task, but it needs to be done. Now there's even a day to remind you to get the job done. National Clean Out Your Fridge Day (Nov.15) is the perfect day to make room for holiday leftovers, get rid of expired foods and disinfect high-touch areas like handles and drawer knobs.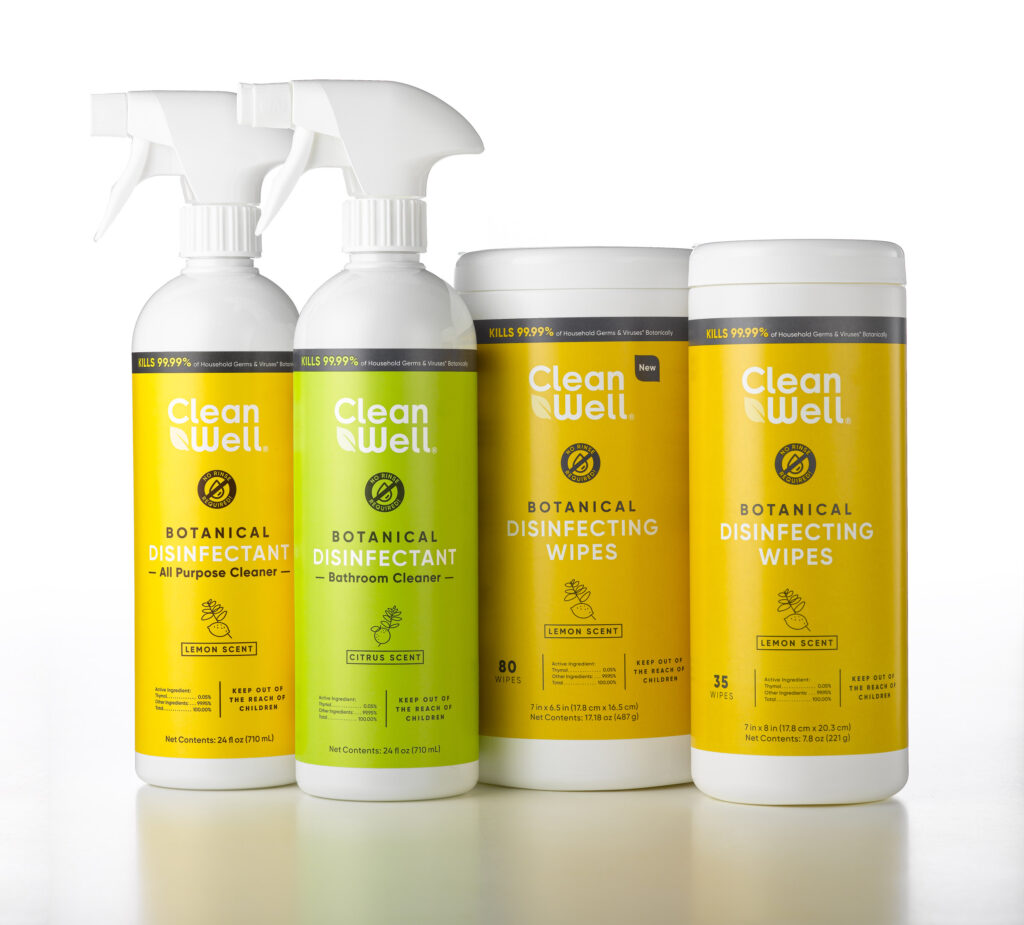 Instead of using bleach and harsh chemicals, CleanWell uses Thymol – a plant-based active ingredient derived from thyme and other herbs that has all of the same germ-fighting benefits, is completely safe to use around food and has a fresh herbal smell rather than a medicinal one.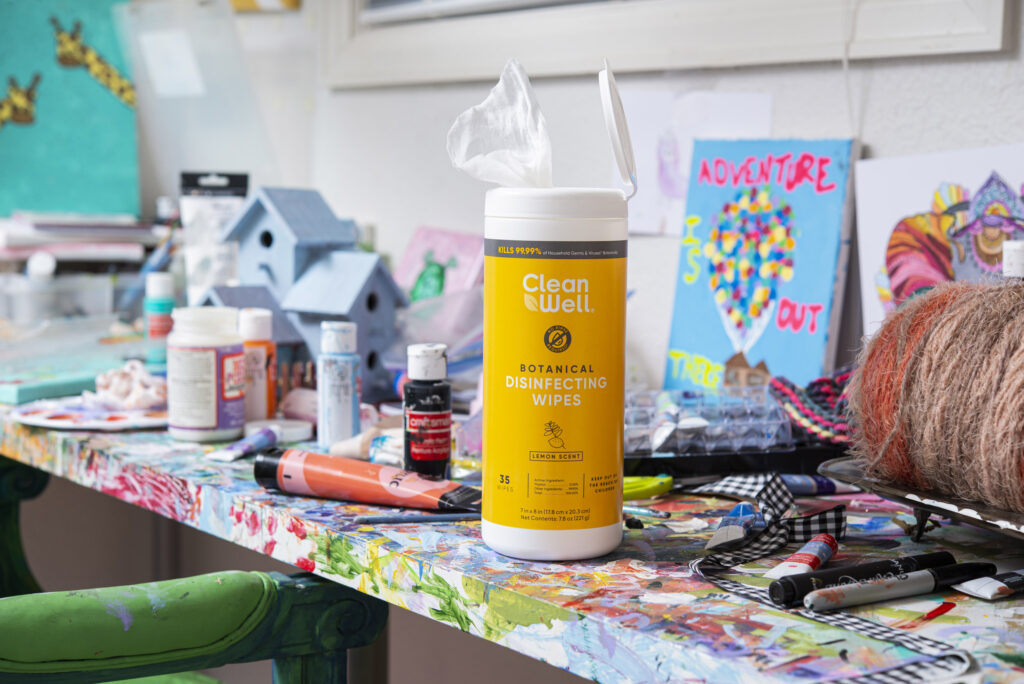 CleanWell Botanical Disinfectants are currently available as All Purpose Spray and Wipes on Thrive Market and Amazon.