It's almost time for the big game! No matter which team you are rooting for, your Super Bowl spread won't be complete without pizza. Red Baron is looking for a way to treat parents and help them celebrate all of 2021's special moments.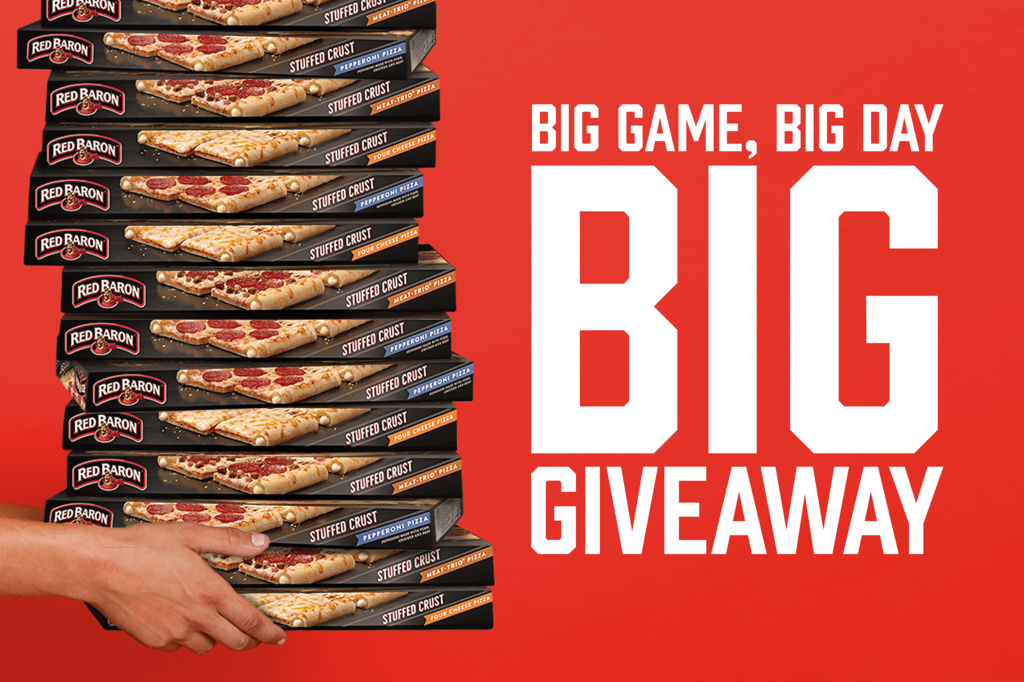 In celebration of Super Bowl LV and National Pizza Day falling within two days of each other, Red Baron is giving 55 families each a year of free pizza through a contest on its Instagram page.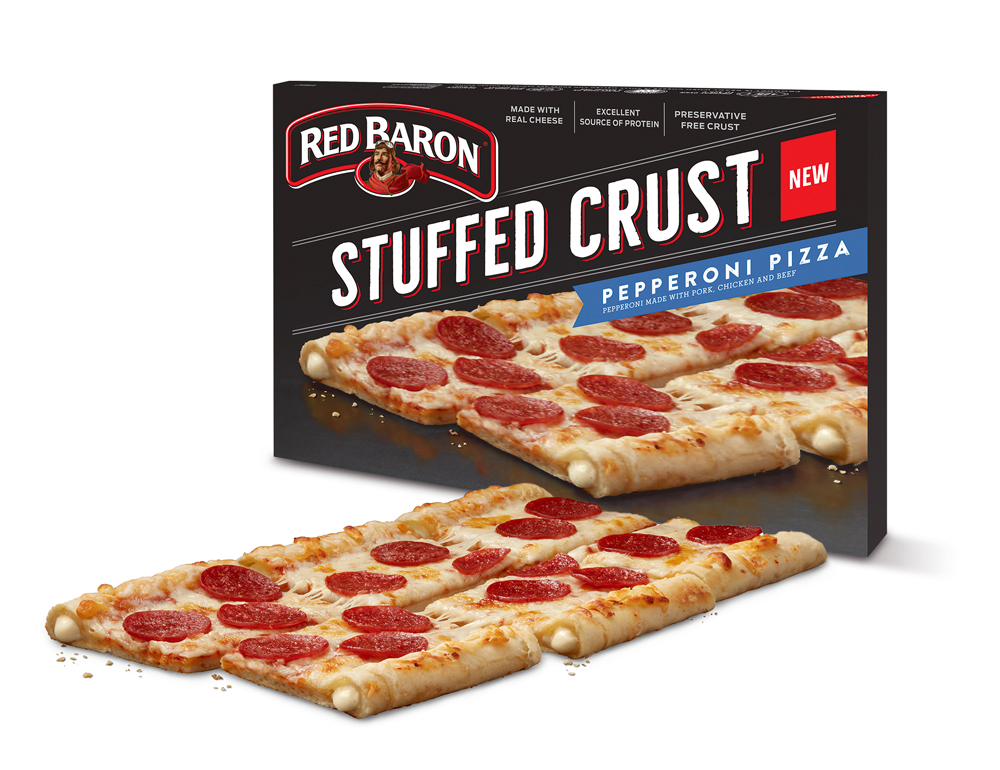 From Mon., Feb. 1st to Fri., Feb. 12th, fans can enter by locating the contest post, following @RedBaronPizza on Instagram, tagging a friend in the comments, and commenting with their favorite Red Baron pizza product.